Welcome to the Scrapbooking Global  Blog Hop for July 2018. This month's theme is a Sketch Challenge!  I decided to show off my 9-year-old son, Preston, in his first year of Traveling 10A Baseball!
If you'd like to participate in our monthly challenge and hop, you can join in the fun via our Scrapbooking Global – Stampin' Up! Facebook Group!
Step-by-Step Instructions:
Use a piece of Whisper White 12×12 Cardstock as your canvas.
Stamp "a cute" using the Lined Alphabet Stamp Set, Night of Navy Stampin' Pad and Shimmery White Cardstock.  Add Lemon Lime Twist to the center of the letters using an Aqua Painter.  Note: Be careful not to touch the Night of Navy as it will bleed.  Crop with the Layering Alphabet Edgelits Dies and a Big Shot with a Magnetic Platform.  Snip the remaining attached portion with a Paper Snips.
Stamp "THREAT" using the Letters For You Stamp Set in Night of Navy onto Shimmery White Cardstock.   Crop with the Large Letters Framelits Dies and a Big Shot with a Magnetic Platform.
Adhere both with Mini Stampin' Dimensionals.
Cut photos and a piece of Whisper White Thick Cardstock to 2 1/2″ x 3 1/2.  Use a Stampin' Write Marker or Journaling Pen to add your journaling.
I used a Pick a Pennant Stamp Set and Night of Navy Stampin' Pad to create the title on my journaling block and Number * 5 above the top right photo (which was stamped on a piece of Whisper White Cardstock cropped using the Everyday Label Punch).
Crop two 1″ circles using the Circle Punch and Whisper White Cardstock. Using one as a template, draw the two baseball seams using the Cherry Cobbler Stampin' Write Marker. Freehand the stitches as shown.  Adhere with Stampin' Dimensionals.
This photo was taken during the first home game of the season with my newly acquired camera!  I was lucky enough to capture some pretty amazing shots of him preparing for his first at-bat!  I was so excited that this moment was captured and will forever be there to reminisce and remind us of how quickly time flies by!
Preston's bat is Rawling's Threat, hence the title I used for the page.  He is a little too cute to pose a threat, but he sure loves giving those pitchers the stink eye…I wonder if they chuckle like I do?
If you are a scrapbooker then you probably know that alphabet stamp sets are a very powerful tool!  I have several ready to be inked up and put to use.  I highly recommend adding what Stampin' Up! has to offer to your arsenal of scrapbooking tools.
I added my own handwriting to my page (again)…I guess I should practice more to ensure consistency and neatness…I will improve as I go, but that is the fun of making memories!  I get to see how I improve over time, can't wait to keep trying.
My boys make me smile every day!  I sure hope that my presentation of them makes you smile too…and motivates you to create memories in scrapbooks.
Now, see what the rest of the Scrapbooking Global Blog Hoppers have in store for you!  Follow the links below!
<!-- start InLinkz script --><!-- [et_pb_line_break_holder] --><!-- [et_pb_line_break_holder] --><script type="text/javascript" src="https://www.inlinkz.com/cs.php?id=786738"></script><!-- [et_pb_line_break_holder] --><!-- [et_pb_line_break_holder] --><!-- end InLinkz script -->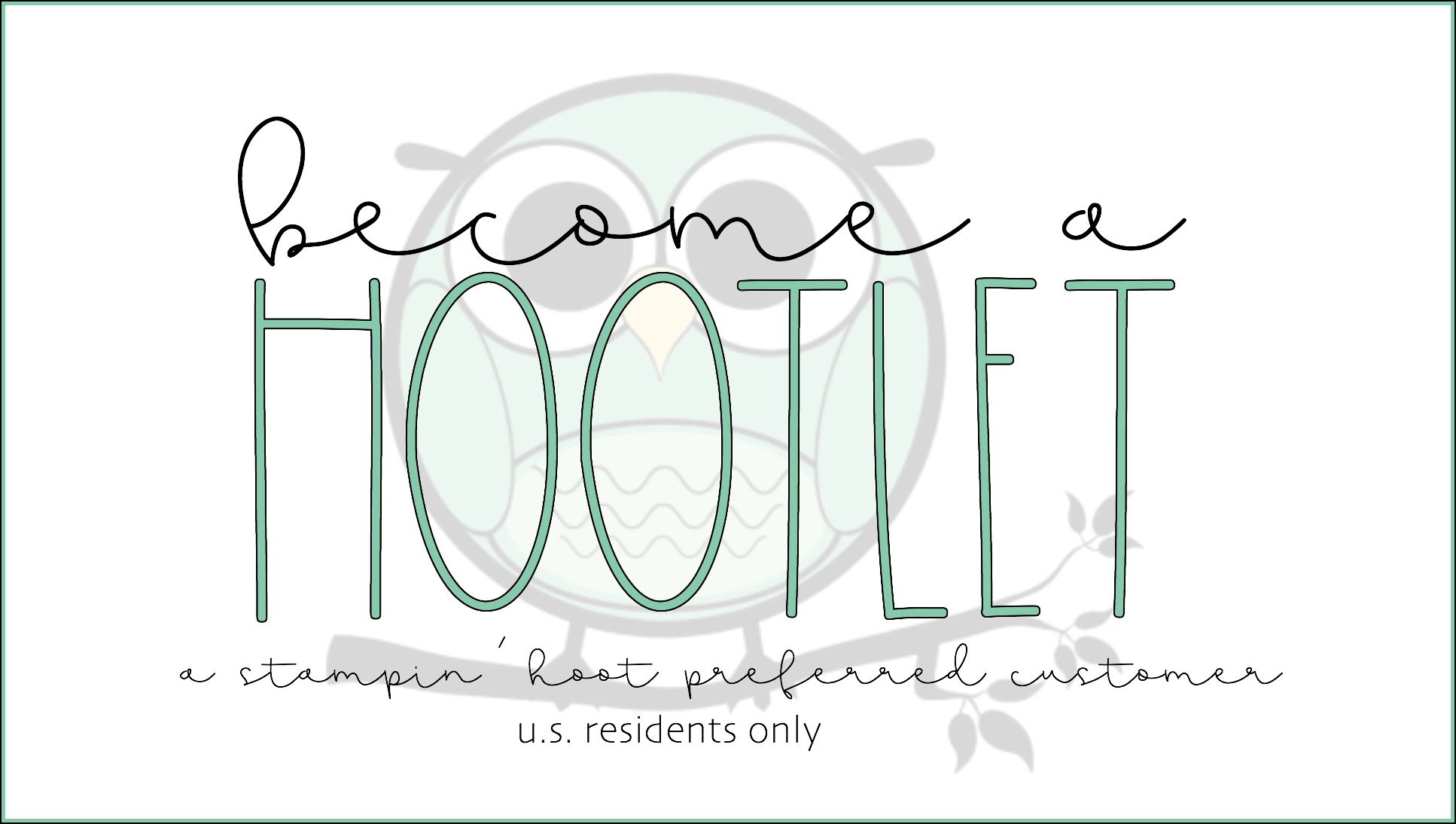 If you live in the US and currently do not have a Stampin' Up! Demonstrator that you order from, I would LOVE to be YOURS!  I spoil my customers and would love to spoil you!  Here are just a few of the benefits of becoming a Hootlet (Stampin' Hoot! Preferred Customer):
FREE Stampin' Up! Seasonal Catalogs – They will automatically be mailed to you with each new release. (Holiday Catalog and Occasions Catalog)
FREE Stampin' Up! Annual Catalogs – They will be delivered to your door, at no charge, with free shipping! This catalog is jam-packed with over 200 pages of products and ideas ready to inspire you to create!
Stampin' Hoot! Hootlet Rewards! – Want to earn more free goodies from me?  Become a frequent shopper with me, track your purchases and redeem your hoot points for a free shopping spree, valued up to $30!  Download your tracking sheet here:  Hoot Points Tracking Sheet
Click on the images below to shop my online store or click the link below to print to pdf!
<div><div><div id="e46eb310-6101-4431-879a-f132be80e244"><iframe class="iframe-showcase" src="https://mystampinblog.com/Showcase/Details/c41bf107-13a8-4a57-ab1f-3005975da339?layout=Tiled&showSku=True&showPrice=True&showDownload=True&transparent=True&bordered=True&hFontHeight=12&rFontHeight=12&imageHeight=119&middleContent=True&supplyListId=0939624d-f393-44f9-89de-f3c86bb47d81" frameborder="0" scrolling="no" allowtransparency="true" style="width:100%"></iframe></div><script src="https://mystampinblog.com/Script/ShowcaseDetailsScript"></script></div></div>
Monthly Hoot Loot!
Place an online store order valued at $50 or more (before shipping and tax), enter the host code VR66NJFK and you will earn YOUR CHOICE of a Current/Available Stampin' Blends Combo Package!