Welcome to the August 2018 Scrapbooking Global – Blog Hop. This month's theme is Memories & More – School Photos. If you'd like to participate in our monthly challenge and hop, you can join in the fun via our Scrapbooking Global – Stampin' Up! Facebook Group!
Step-by-Step Instructions:
Start with a 12×12 sheet of Whisper White Cardstock as your canvas.
Cut three strips of Best Route Designer Series Paper to the following widths: 3″ (gray), 1″ (navy dots), 9″ (navy street). Adhere with Snail Adhesive, leaving the edge without adhesive.  Crinkle and fold the edges and corners.
Adhere a piece Whisper White 8 1/2″ x 11″ cardstock as shown with Stampin' Dimensionals.
Find 3 Photos and cut two to 3 1/2″ squares and one to 3 1/2″ x 5″.  Adhere with Stampin' Dimensionals.
Crop several circles from the Best Route Designer Series Paper with the following sized circle punches:  1/2″, 1″, 1 1/4″, 1 1/2″, 2″. Adhere with Snail Adhesive.
Stamp "first", "day", and "grade" in Night of Navy Ink onto the Gray Grid Designer Series Paper using Lined Alphabet Set.  Crop out the letters with a Big Shot and the Layering Alphabet Dies.  Snip the uncut portion with a Paper Snips.  Adhere with Mini Stampin' Dimensionals.
Stamp the home street name, school name and year using the alphabet letters from the Pick a Pennant Stamp Set and Mango Melody, Gray Granite, and Night of Navy Ink.
Crop the child's name using the Large Letters Framelits Dies.  Adhere with Mini Stampin' Dimensionals.
Add Best Route Enamel Shapes as a final touch.
The Best Route Designer Series Paper and Best Route Enamel Shapes coordinated perfectly with my photos of Preston.  I know they are not "official" school photos, but I ran with it.  It represents a very special day, the first day of first grade!
I love my blue-eyed boy!  The center photo is one of my favorites.  It captured his happy, bright-eyed smile that he gives so very often!
The Best Route Enamel Shapes that are "Pin" points on a map were perfect to represent our home address and the school name.  Cute, cute, cute!
I love making scrapbook pages, they bring back memories and make me smile…every time!
Now, see what the rest of the Scrapbooking Global Design Team has in store for you!  Follow the links below!
<!-- start InLinkz script --><!-- [et_pb_line_break_holder] --><!-- [et_pb_line_break_holder] --><script type="text/javascript" src="https://www.inlinkz.com/cs.php?id=790781"></script><!-- [et_pb_line_break_holder] --><!-- [et_pb_line_break_holder] --><!-- end InLinkz script -->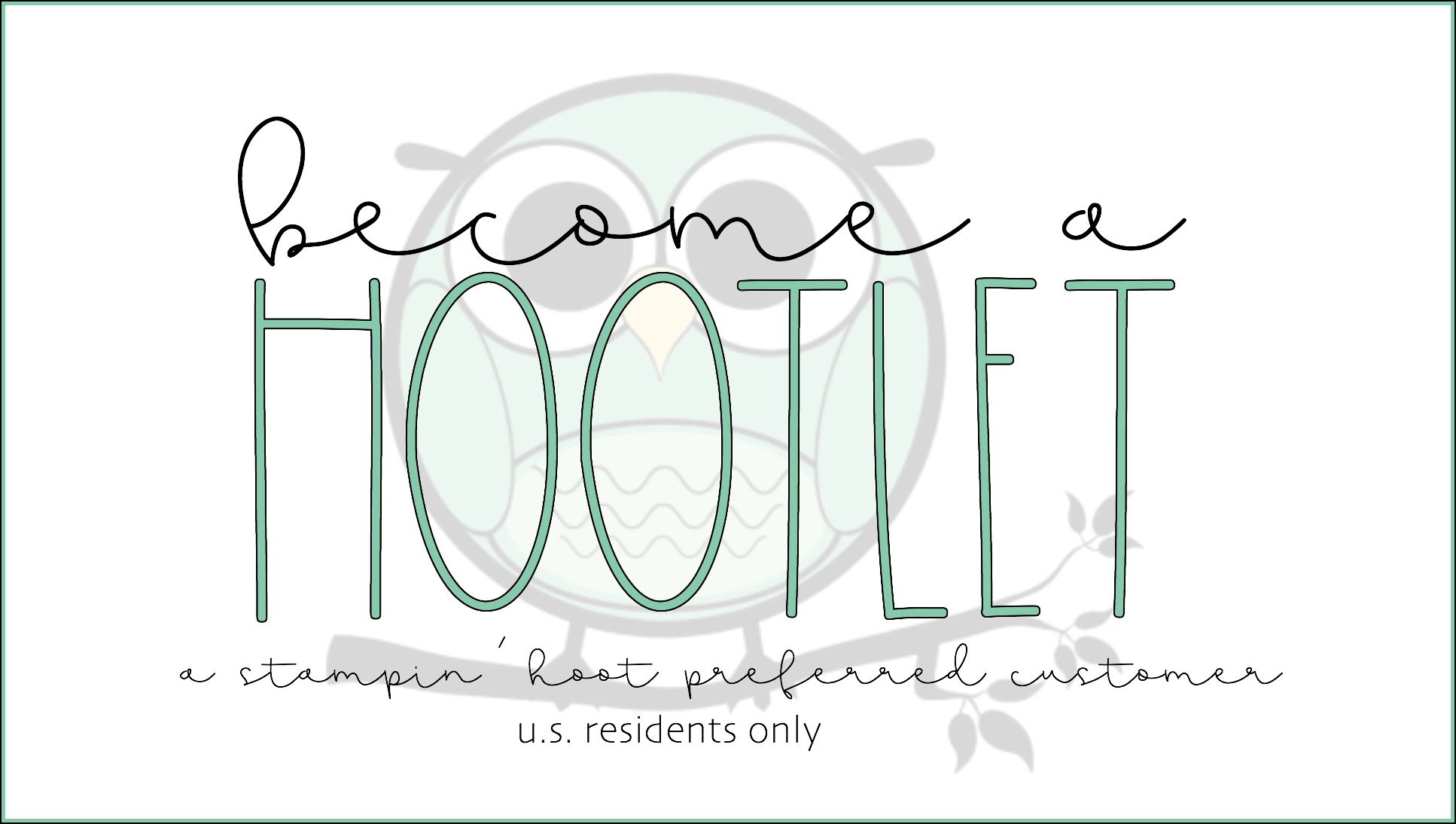 If you live in the US and currently do not have a Stampin' Up! Demonstrator that you order from, I would LOVE to be YOURS!  I spoil my customers and would love to spoil you!  Here are just a few of the benefits of becoming a Hootlet (Stampin' Hoot! Preferred Customer):
FREE Stampin' Up! Seasonal Catalogs – They will automatically be mailed to you with each new release. (Holiday Catalog and Occasions Catalog)
FREE Stampin' Up! Annual Catalogs – They will be delivered to your door, at no charge, with free shipping! This catalog is jam-packed with over 200 pages of products and ideas ready to inspire you to create!
Stampin' Hoot! Hootlet Rewards! – Want to earn more free goodies from me?  Become a frequent shopper with me, track your purchases and redeem your hoot points for a free shopping spree, valued up to $30!  Download your tracking sheet here:  Hoot Points Tracking Sheet
Click on the images below to shop my online store or click the link below to print to pdf!
<div><div><div id="02d6157d-3c52-4bd3-8ae7-d861ef4d4cc4"><iframe class="iframe-showcase" src="https://mystampinblog.com/Showcase/Details/1cddaa0a-650b-4ee5-a057-6bd9ee91571b?layout=Tiled&showSku=True&showPrice=True&showDownload=True&transparent=True&bordered=True&hFontHeight=12&rFontHeight=12&imageHeight=119&middleContent=True&supplyListId=4e83c2f3-4fa4-41dd-b407-3ef6ae3c24d1" frameborder="0" scrolling="no" allowtransparency="true" style="width:100%"></iframe></div><script src="https://mystampinblog.com/Script/ShowcaseDetailsScript"></script></div></div>